Atlantic City is offering the chance to blow up Trump's old casino after he 'mocked' the city
Saturday 19th December 2020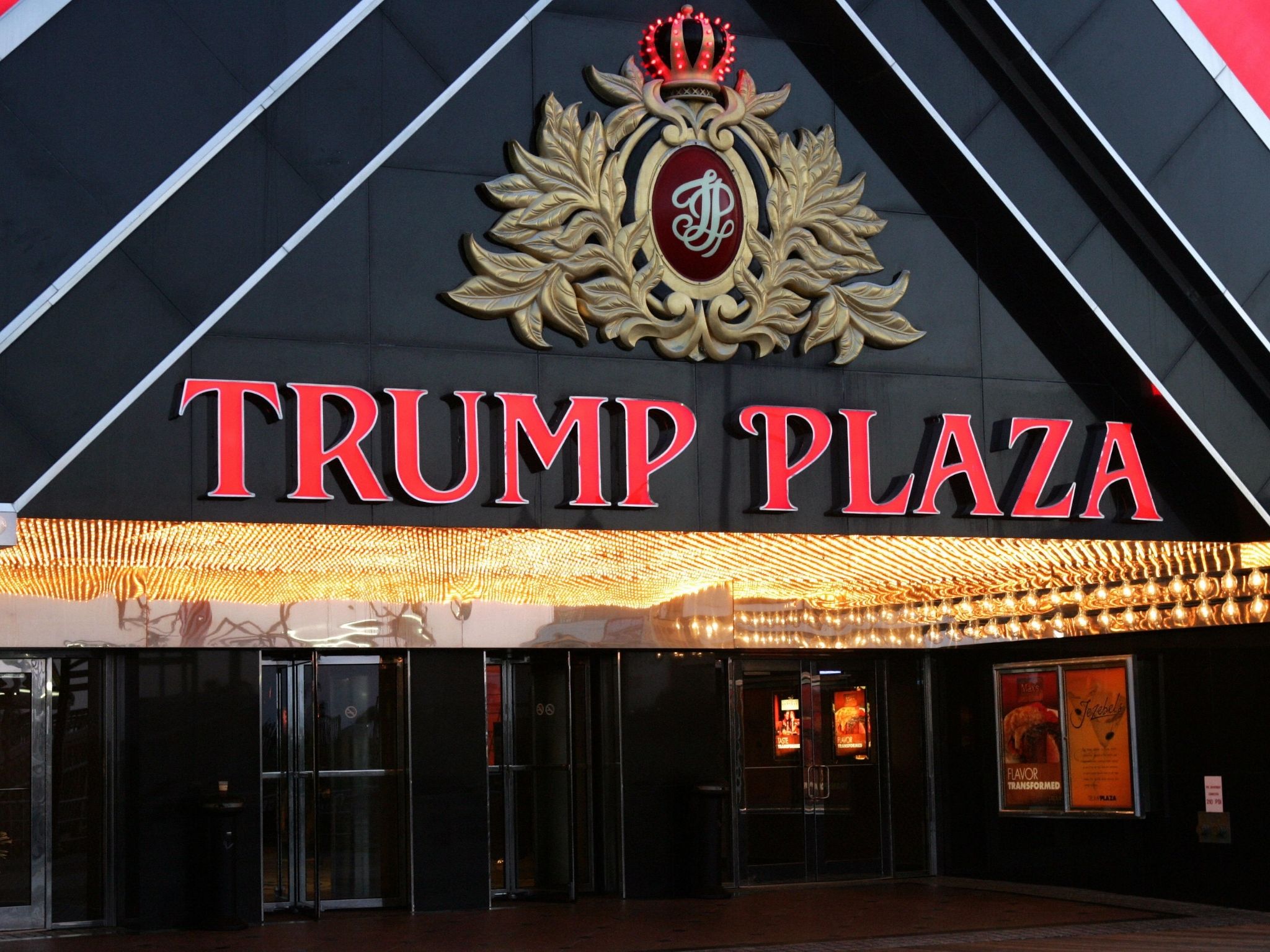 If the idea of blowing up one of Trump's old casinos appeals to you, you're probably not alone.

And because of an Atlantic City charity initiative, you just might have a shot at it.

The Boys & Girls Club, an organisation aimed at creating opportunities for young people in Atlantic City, New Jersey, is accepting bids from people interested in pressing the button that explodes the Trump Plaza casino.

The demolition by dynamite is set for 29th January.

Trump Plaza casino opened on the Atlantic City Boardwalk in 1984 and shut down in 2014. Since then, the building has fallen into complete disrepair.

Mayor Marty Small hopes that auctioning off the chance to initiate the explosion will raise more than $1m for the Boys & Girls Club and send Trump a message.

According to the Associated Press, he said, "Some of Atlantic City's most iconic moments happened there, but on his way out, Donald Trump openly mocked Atlantic City, saying he made a lot of money and then got out. I want to use the demolition of this place to raise money for charity."

Another of Trump's Atlantic City casinos, the Taj Mahal, closed in 2016, while a third was sold in 2011.

He had already cut formal ties with them in 2009, but charged a 10 per cent fee for the continued use of his name. Ownership was taken over by Carl Icahn in 2016.

The winner of the auction is to be announced on 19th January, ten days before the building's demolition and just one day before president-elect Joe Biden's inauguration.

The top bidders will be revealed at a live action before the victor is determined.

More: What actually are Trump's pardoning powers?
Source