Casino business: ACC grills 3 engineers
Monday 23rd December 2019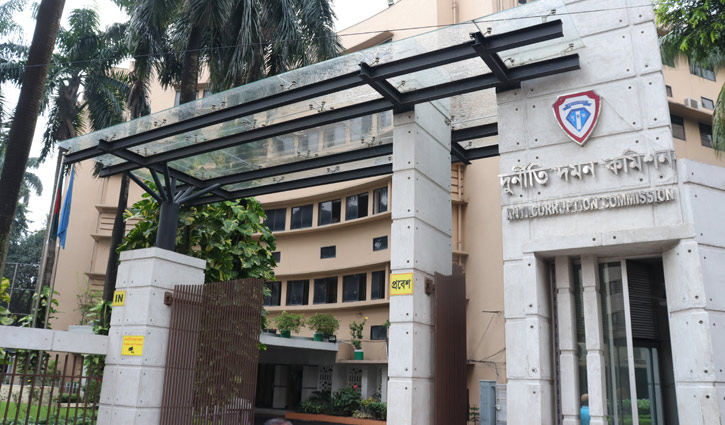 Anti-Corruption Commission (ACC) has grilled three engineers on charge of abetting GK Shamim and others in getting tenders and running illegal casino business.

A team of ACC headed by its Director Syed Iqbal Hossain began interrogation at its Segunbagicha headquarters around 10.00am on Monday.

Pranab Kumar Bhattacharya, public relations officer of ACC, confirmed the matter.

Earlier, ACC sent the summon letters to 11 engineers of Public Works Department (PWD) to appear them before the ACC on December 18, 19 and 23.
Source