Casino, clubs reopening: Time to press pause on poker machines
Sunday 3rd May 2020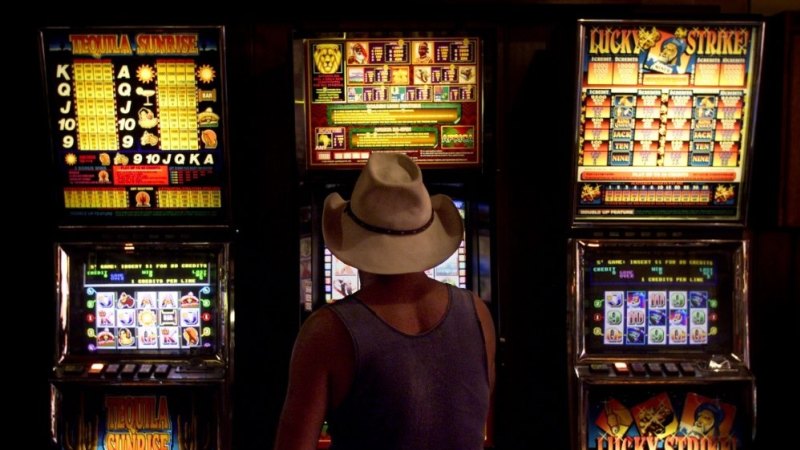 To submit a letter to The Age, email letters@theage.com.au. Please include your home address and telephone number.

It's sad to hear that pokie gambling interest groups, including the state government, are planning the reopening of pokie venues in Victoria ("Secret plan to reopen pubs, clubs and casino," 2/5). COVID-19-induced venue closures have given the community respite from this damaging form of gambling, and time to imagine a community without such a burden. Victorians lost $2.7 billion to pokie gambling last year. Research has shown the cost of social harm is almost three times that.

This is a unique time in history for Labor to right the tragic decision it made in 1991 to allow pokies into Victoria, a decision which has been bipartisan but increasingly contested since that time. Daniel Andrews has shown quiet grace, determination and strength in his management of the recent bushfires and the COVID-19 health crisis. Victoria has been the standout state. We could develop a plan to wind industry harms down to manageable levels. Pokie machine buybacks, incentives for clubs to find other sources of income, reductions in opening hours, use of effective consumer safety practices - the possibilities are many. It's rare that such opportunities for meaningful change are given. Let's not waste this one.
Source