Casino Fire Sale Rages, With Bally's Fetching Just $25 Million
Saturday 25th April 2020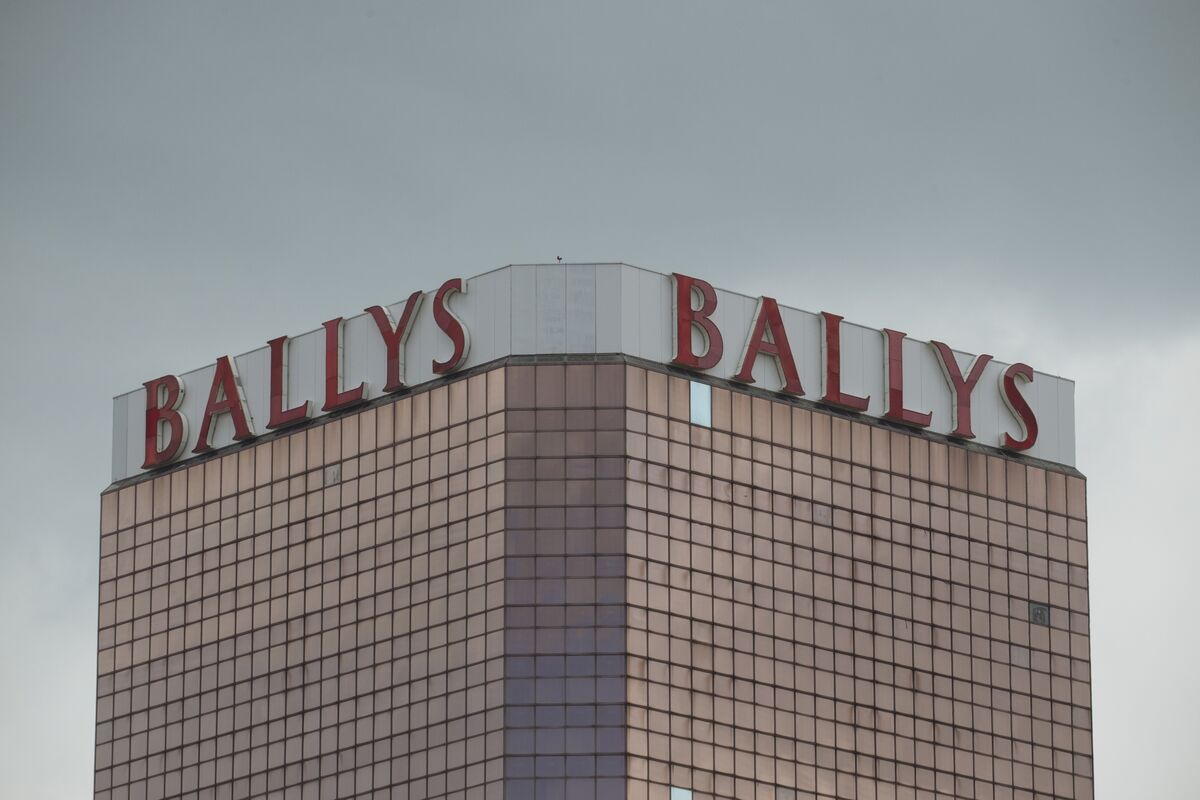 Low-priced sales aim to clear regulatory hurdles, analyst says

Caesars Entertainment Corp. and Eldorado Resorts Inc., inching closer to completing their multibillion-dollar merger, announced a trio of casino sales that one analyst said were at "fire-sale prices."

Caesars agreed to sell Bally's in Atlantic City, New Jersey, for $25 million to Twin River Worldwide Holdings Inc., according to a statement Friday. The price amounts to just over two times the resort's earnings before interest, taxes, depreciation and amortization -- at the low end of casino deals.

Eldorado also agreed to sell a namesake casino in Shreveport, Louisiana, and the Montbleu in Lake Tahoe, Nevada, to Twin River for $155 million. The company had planned to sell both to Maverick Gaming LLC -- with the Louisiana property alone fetching $230 million in January. Those deals are no longer going forward.

"These are fire-sale prices," said Barry Jonas, an analyst with SunTrust Robinson Humphrey. "The whole point of this is to get the Caesars deal over the finish line."

Caesars and Eldorado plan to merge this quarter in a transaction that was worth $17 billion, including debt, when it was announced last June. The two companies still need approval from regulators in New Jersey, Nevada and Indiana, as well as the blessing of the U.S. Federal Trade Commission.

The merger would have given the new company four of the nine casinos in New Jersey. Shreveport and Lake Tahoe are also markets where Eldorado could have faced regulatory challenges due to its market share.

Eldorado rose as much as 10% to $17.14 in New York. Caesars was ahead as much as 8.3% to $8.73.

The deal is a milestone for Rhode Island-based Twin River, which has been in expansion mode recently. It currently owns and manages seven casinos, as well as a horse racetrack that has 13 authorized off-track betting licenses in Colorado.

"This a great deal for Twin River, and diversifies our business across eight states," Chairman Soo Kim said in the statement. Kim is also chief executive officer of Standard General LP, a private equity group.

Opened in 1979, Bally's is one of the oldest casinos in New Jersey. The property has over 1,200 hotel rooms and 127,000 square feet of gambling space.

The sale includes the real estate associated with Bally's, which is owned by Vici Properties Inc., a real estate investment trust spun off from Caesars. Vici will receive $19 million of the purchase price and ongoing payments from Caesars, while Caesars gets $6 million, according to the statement.
Source