Casino in Solomons refusing to pay double for business licence
Monday 27th January 2020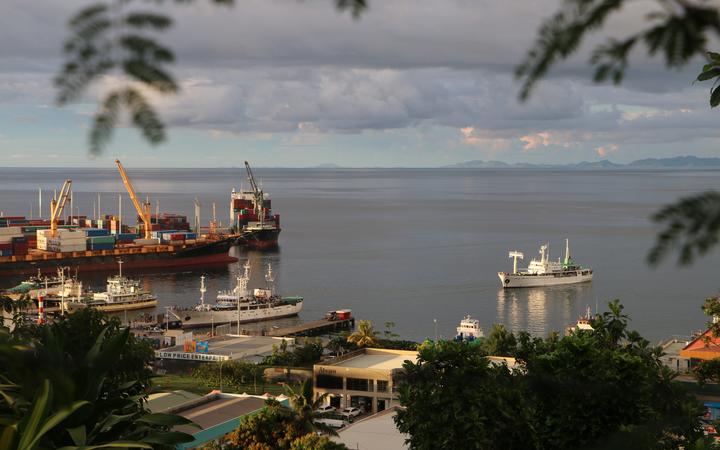 A casino in Solomon Islands is at loggerheads with the Honiara City Council over the doubling of fees for business licences.

In 2019, the council charged $US6000 for the licenses but this year increased it to $US12,000.

City Clerk Rence Sore told the Solomon Star newspaper the increase was long overdue as the fees had not changed since 2015.

But in a letter to the council, a lawyer for the casino called the 100 percent increase unreasonable.

Andrew Radcliffe said the council had also failed to live up to its promise to hold consultations before increasing the fee.

He challenged the council's ability to charge the tax and called for it to reconsider, also advising that Supreme Casino would not be paying the fees until the matter was resolved.

In response, the city council said it would hold off on issuing the casino with a business licence for the year.
Source