Evacuation of Casino Rama ordered (UPDATE: Bomb threat confirmed)
Wednesday 26th February 2020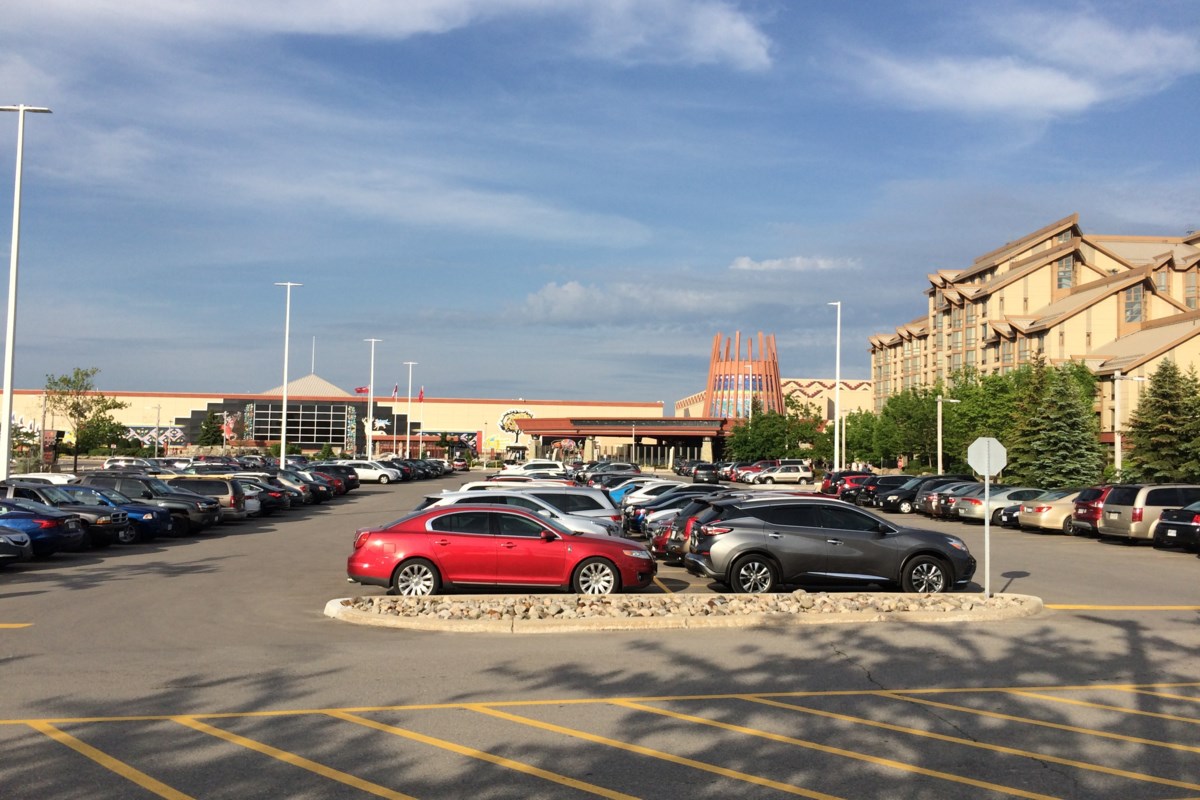 Reason behind evacuation cannot be disclosed, says Rama Police Chief UPDATE (3:45 p.m.):

Casino Rama provided the following update:

At approximately 2 p.m. this afternoon, we were informed of an anonymous bomb threat at Casino Rama Resort that was called into the Orillia OPP. The OPP are on site with Rama Police working with staff to evacuate the property. Our priority is ensuring the safety of customers and employees while the police continue to investigate this threat. The property is temporarily closed to patrons and staff. We will provide further information as it becomes available to us. As the building has been evacuated, there is no ability to answer phone inquiries. Further updates will be available on Casino Rama Resort Facebook. ---

ORIGINAL STORY

There is a heavy police presence at Casino Rama this afternoon.

At 3 p.m., Rama Police Chief Jerry Swamp confirmed to OrilliaMatters that the operator of the casino has ordered its evacuation.

It's the first time in the facility's 20-plus year history that an evacuation has occurred.

"We are working with the casino general manager and security," said the chief. "We are assisting with traffic control."

Rumours are swirling about what prompted the evacuation. On social media, people have claimed there has been a bomb threat.

"I cannot provide any information about that at this time," said Swamp. "It's under investigation."

He said he expects to have more information soon.
Source