Macau Casino Stocks Back in Favor? By Investing.com
Wednesday 12th February 2020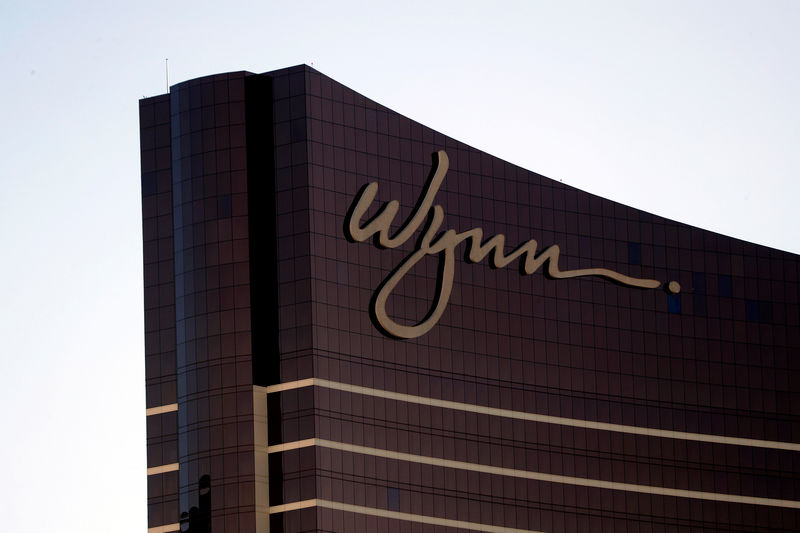 Investing.com - As risk assets continue to climb as worries about the economic effects of Covid-19 (coronavirus) recede, Merrill Lynch is getting bullish on beaten-down Macau casino stocks Wednesday.

Bank of America Merrill Lynch) upgraded Wynn and Las Vegas Sands to buy from neutral today, saying "the glass can be half full."

Both stocks were slammed after the outbreak of the virus, which resulted in a plunge in traffic to Macau casinos, from which a large portion of revenue for the companies comes.

"China's economy may be one of the largest opportunities for cyclical improvement as we move through 2020, and green shoots were very clear in our December MMAT (and that is before the impact of a Phase 1 trade deal)," analyst Shaun Kelley wrote, according to Briefing.com.

"Rising short-term liquidity could also provide a boost, esp. if Beijing loosens up on monetary policy or loans," Kelley said. "WYNN and LVS now screen as two of the best risk-rewards across our coverage on a midcycle and risk-adjusted basis."

Gross gaming revenue in Macau since the start of February is down 80%, Seeking Alpha reported.
Source