Morongo Casino Reopens With New Safety Guidelines
Sunday 24th May 2020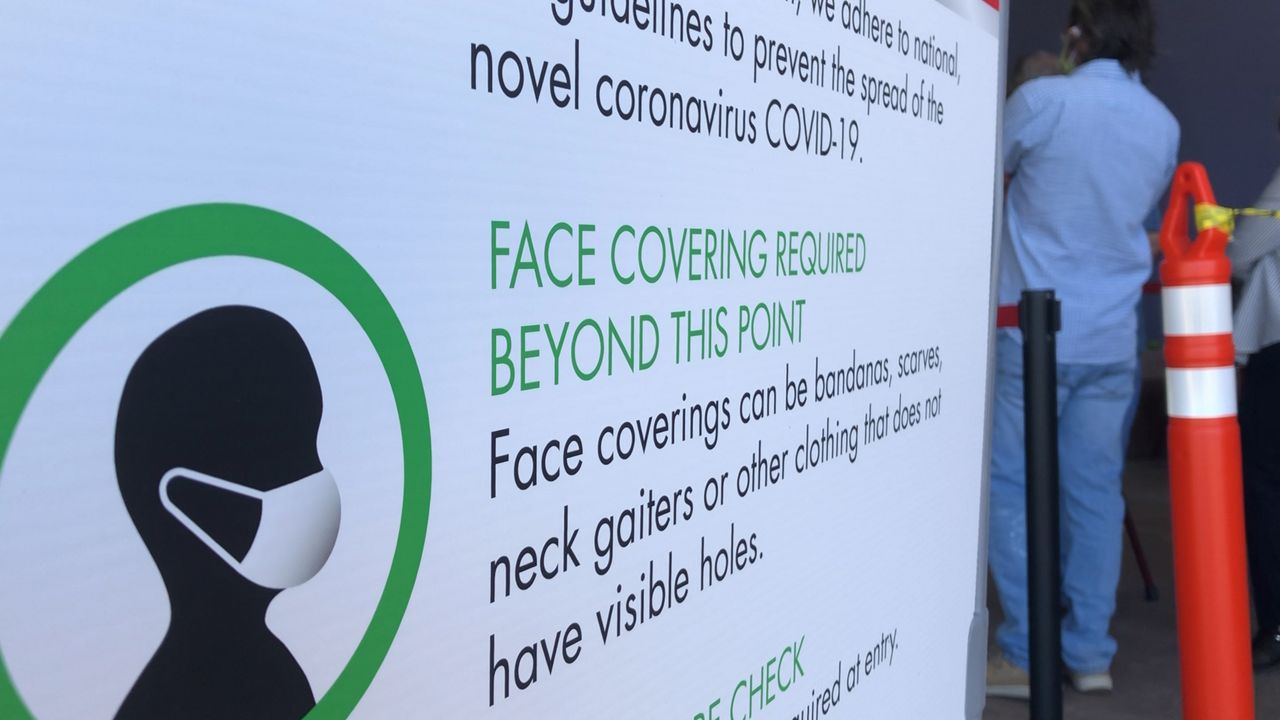 CABAZON, Calif. â€" The sounds of slot machines and jackpot bells are experiences Viviana Iaciofani and Theresa Campbell missed as casinos throughout California were closed due to the COVID-19 pandemic.

Friday was reopening day at the Morongo Casino Resort and Spa. Iaciofani and Campbell, friends who love to gamble together, made sure to be first in line.

"It's just a lot of fun to go with a friend who shares in your happiness we even chase jackpots together,†the pair said.

The two friends were in line by 11 a.m. and couldn't wait to get inside knowing there were some safety measures in place.

"It's been almost what three months since I've played any type of slot machine and I am dying to play,†Iaciofani said.

While dozens of people waited for the doors to open, staff inside spent the last few weeks disinfecting areas, installing Plexiglas, limiting seating areas, and adding hand sanitizer stations. Guests are also required to wear face masks and have temperature checks before entering.

With all of this in place, Simon Farmer, the Executive Director of Marketing at the Morongo Casino Resort and Spa, said the casino was ready to reopen.

"We wouldn't be attempting this if we didn't feel that we had guidelines in place for the safety and wellbeing of our guests, our team members and our tribe, that not only met but exceeded the regulations put out there by industry experts, local health officials, state health officials and federal health officials. It was time,†Farmer said.

But some areas of the property like the Oasis pool, Sage Spa, fitness center, Cielo Steakhouse, Potrero Canyon Buffet, valet parking, poker rooms, and bingo rooms will remain closed. The new safety measures gave Iaciofani and Campbell comfort that they can go back to having fun in a new setting.

"As far as now, I'm comfortable with it I want to see how it plays out,†Campbell said.

"I just feel that all of that is going to make it safe and also being self-aware to not touch my face,†Iaciofani said.

Now, it's finally their time to play their luck in a place they couldn't wait to get back to.
Source