Several arrests made at alleged illegal casino opeartion
Saturday 28th December 2019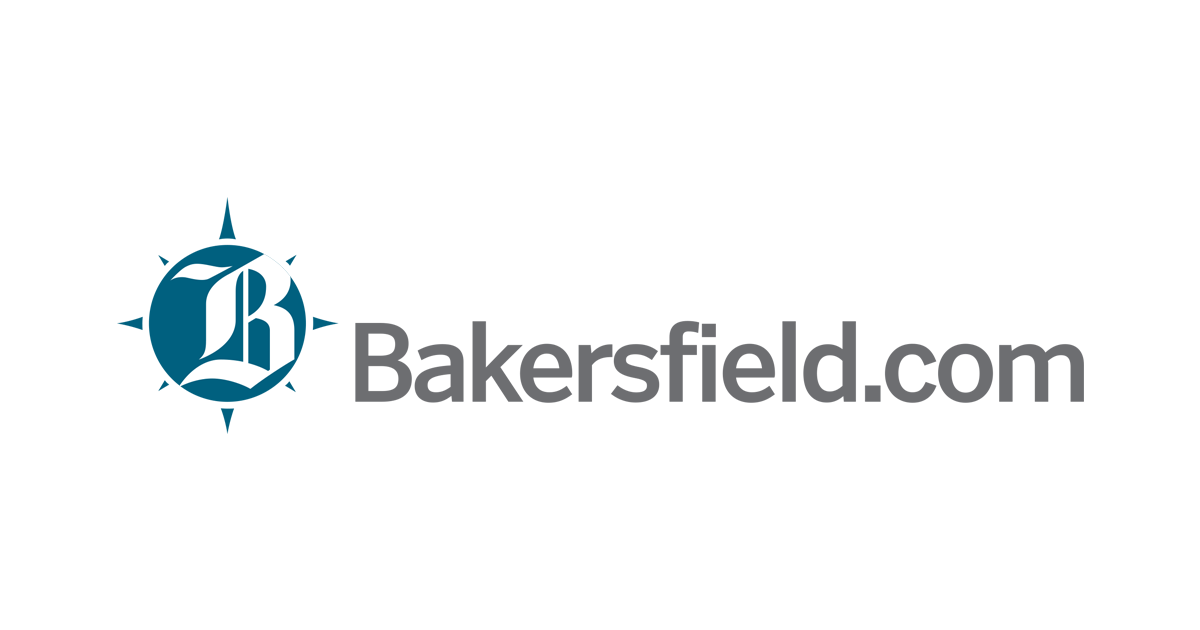 Bakersfield police disrupted an illegal casino Friday that was allegedly operating in a vacant business at 203 E. California Ave. Several people were arrested, according to a Bakersfield Police Department news release.

Sergio Lopez, 22, was arrested on suspicion of firearms violations after a loaded firearm was found in his waistband, the news release said.

Crystal Nieves, 21, and Candace Deluna, 32, were arrested on suspicion of possessing drugs for sales. Freddy Piedra, 37, was taken into custody after he was found to have an outstanding felony probation violation warrant.

Anyone with information regarding this case is encouraged to call the Bakersfield Police Department at 327-7111.
Source