Unidentified cash worth 8.1 bln won discovered at Jeju Island casino
Wednesday 13th January 2021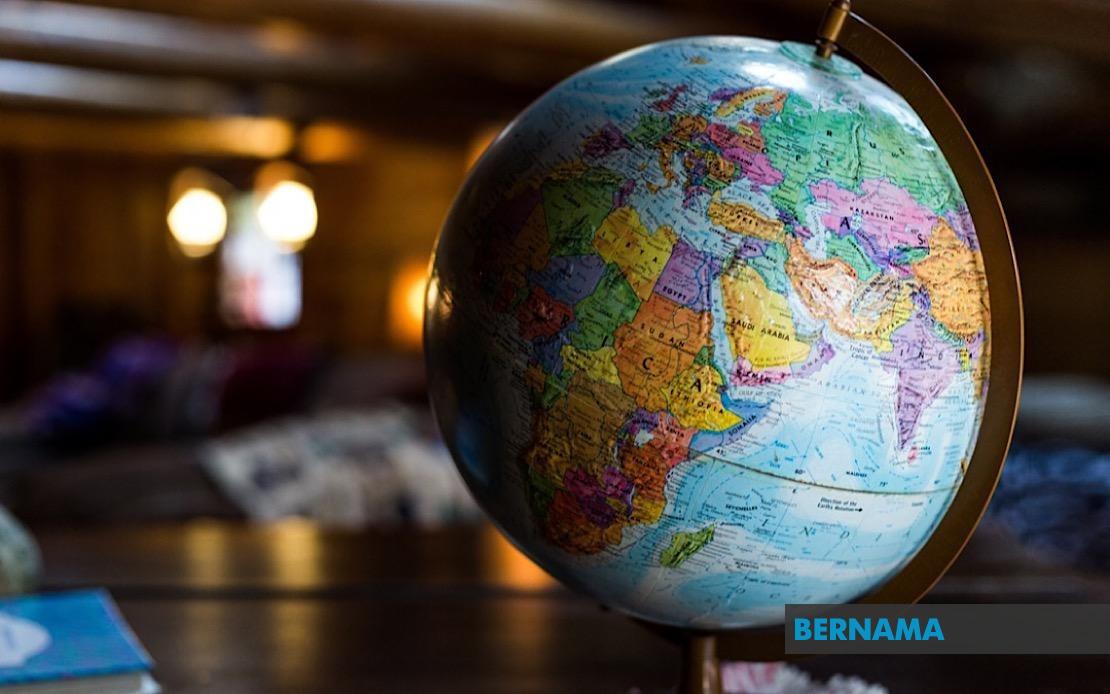 JEJU, Jan 13 -- South Korean police said Wednesday they have discovered a pile of unidentified cash worth 8.1 billion won (US$7.4 million) at a resort casino on Jeju Island, potentially linked to an alleged money theft by an employee, Yonhap news agency reported.

The Jeju Provincial Police Agency said investigators are trying to confirm whether the bank notes discovered randomly at a safe at the casino are part of the cash pile worth 14.56 billion won that went missing from the Landing Casino at Jeju Shinhwa World last week.

Investigators have also discovered a separate pile of money worth several billion won at the residence of a female Malaysian executive, a key suspect in the case, who was in charge of handling funds at the casino.
Source